Celebrating 10 Years of Impact
Slide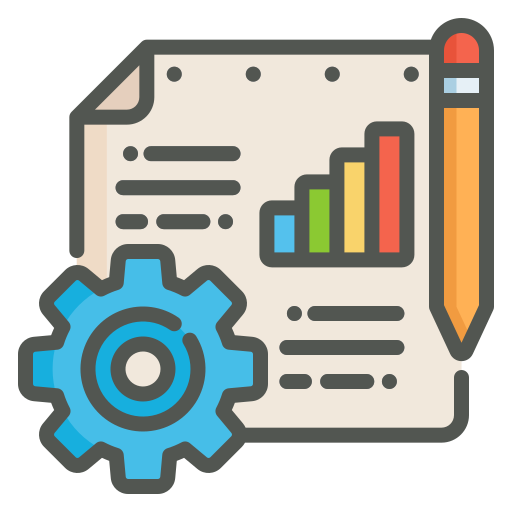 80 projects funded in 20 countries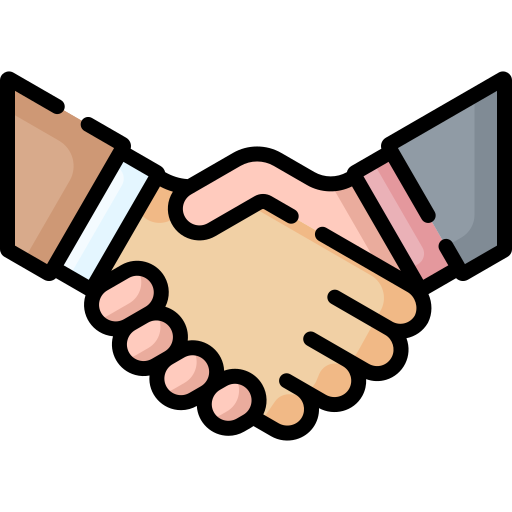 66 collaborators and partnerships
Slide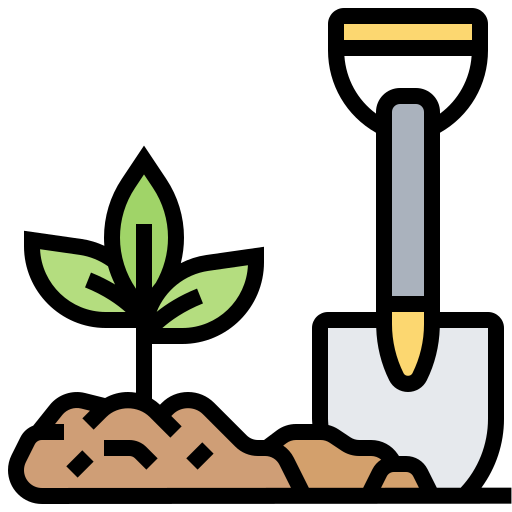 29,000 farmers directly trained
40,000 hermetic bags distributed
Slide
212 small-scale grain dryers in use in Bangladesh and India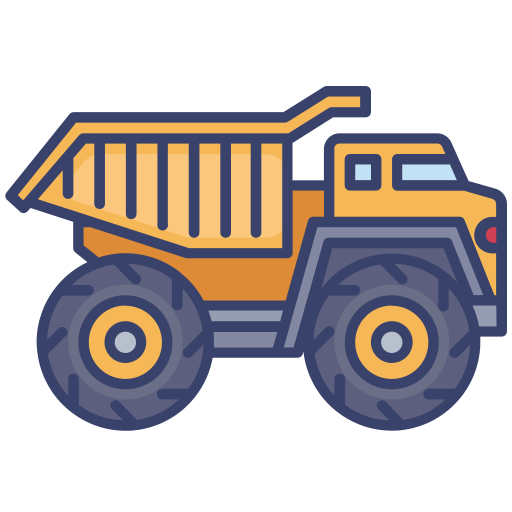 60 equipment fabricators trained
Slide
PHL 101 on Coursera
8,500 learners from 166 countries
314 students at UIUC and
international universities
Slide
57 faculty at UIUC and international universities engaging with ADMI
77 research papers published
Slide
Learn about ADMI's 10-year webinar series: Reducing Postharvest Loss: A Food Systems Approach


Our Path Forward
The importance of ADMI's mission to address food insecurity and environmental damage through the prevention of postharvest loss is even more apparent today than it was a decade ago. From severe climate events to a global pandemic, recent experience has shown the importance of resilient food systems, and postharvest management has always been a pathway for building resilience.  
A decade ago, postharvest loss was barely discussed in policy dialogues and food loss and waste was not measured in a consistent way, making it difficult to systematically identify problems and work to solutions. A decade ago, the technical solutions to postharvest loss seemed to be widely understood, while the factors constraining adoption of those solutions were the subject of speculation. 
The path forward for ADMI is rooted in the recognition that improvement in postharvest management takes place within complex food systems and the systems as a whole must be understood to identify and implement solutions. 
As we look forward, we carry with us lessons learned, the support of a growing community of shared interest, and a platform of partnerships that we will leverage in our work to enable people to adopt the postharvest practices that contribute to more resilient food systems and a more food secure future. 
Our Partners