Founded in 2011 Through the Generous Support of the Archer Daniels Midland Company to Address a Global Crisis
How We Work Towards the Reduction of Postharvest Loss

PHL Prevention by the Numbers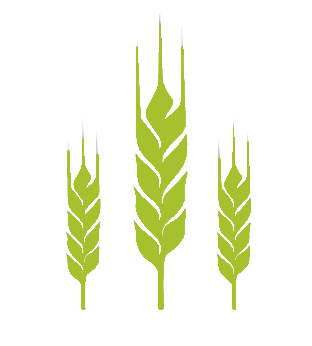 Grain Storage Bags Distributed in Bihar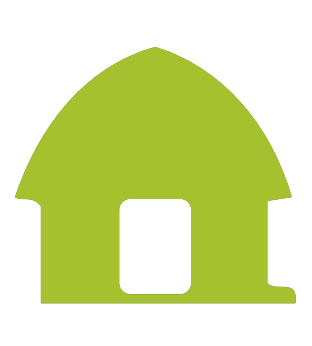 Farmers We Have Provided Support to in Bihar, India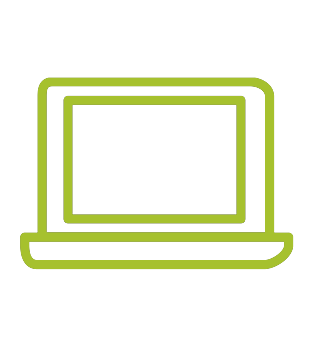 People Who Have Taken our Coursera Course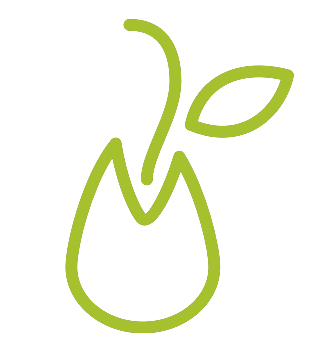 Percent Seed Germination Rate With STR Dryers and Bags (vs. 35% With Traditional Methods)
Take Our Free Online Course

Our online course, Global Postharvest Loss Prevention: Fundamentals, Technologies, and Actors, is educating a global audience about postharvest loss prevention. Find out more and enroll for free today!
Learn More
Road Map for Reducing Global PHL
At the First International Congress on Postharvest Loss Prevention, we initiated a discussion to develop a road map to chart the pathways toward improving lives and livelihoods of a large number of smallholder farmers sustainably through postharvest loss reduction of key crops with minimal environmental impact.
Download Roadmap