Education is an important component of postharvest loss prevention. From the villages of India to computers around the globe, we are taking every opportunity and using every available method to teach the world about PHL prevention.
Following are some of our recent educational highlights. Subscribe to the ADMI Newsletter to stay in the loop on our educational initiatives.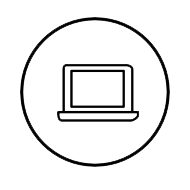 In 2016, we hosted a symposium, Postharvest & Mechanization Opportunities for Smallholders in Sustainable Agriculture, teaching PHL techniques to a global audience, with attendees from Africa, Bangladesh, and India.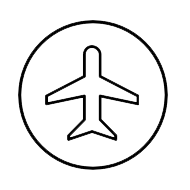 In January 2016, ADMI took students from the University of Illinois to India for an immersive educational experience to learn about postharvest loss prevention and techniques.